Sunday Bible Study - 10:00 AM
Sunday Worship - 11:00 AM
Sunday Evening - 6:00 PM
Wednesday Bible Study - 7:00 PM
We appreciate your understanding during this difficult time. Online Bible study and worship will allow us to be faithful to God and while being supportive of our community. If there is any way that we can serve you please reach out to us.
To help facilitate Bible study during the Coronavirus outbreak, please visit our online resources page and Bible studies in the menu above.
---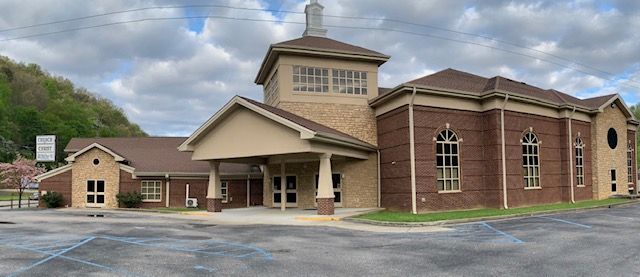 We want you to feel comfortable when you visit us, but we know an unfamiliar place can be intimidating. So, let us tell you what you can expect when you honor us with a visit.
We invite you to our fall gospel meeting, still tentatively planned for September. Watch for updates here and on our Facebook page. All events are subject to change based upon the situation with the Coronavirus.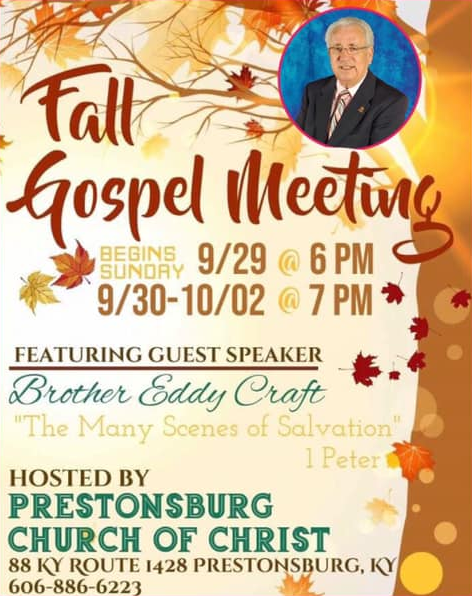 The Prestonsburg church has been blessed through the years with Godly men who have served with dignity and love as our shepherds. Presently, three men serve as shepherds to this congregation.